Kara DioGuardi



Paula Abdul, love her!!!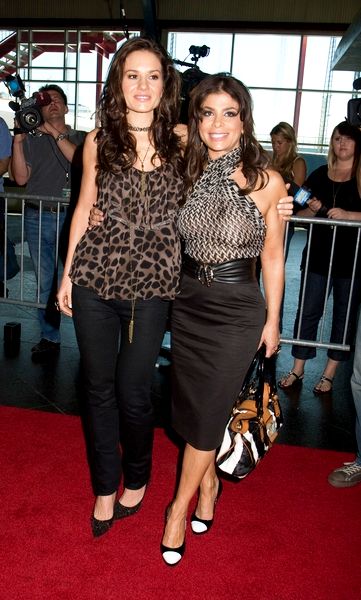 Adam Lambert



16 year old Allison Irehata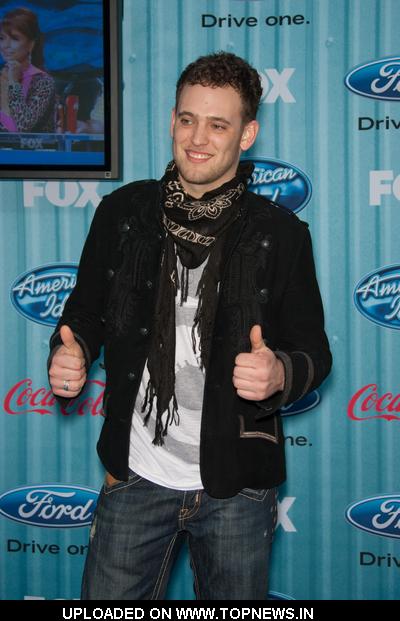 Matt Giraud, what a babe.


I LOVE AMERICAN IDOL. period. I have watched this show religiously since the first, first, first season. I was hooked the minute I watched the auditions. yes, some people find the show stupid & dumb (why?!?!) but I find it so amazing. It has to be my definite guilty pleasure... but I am so not ashamed to love it! It's such a great show, so cute, and especially entertaining! there's so many amazing vocalists out there and we all wonder where they've been this whole time? (cough, Adam Lambert, cough). Paula Abdul is one of my idols. she's such a riot. I don't care what anyone says, she's so genuine and full of great spirit. she has a genuine heart, mind, and soul. she wears the cutest little dresses and hairstyles too! Randy's the silly, annoying guy who can only speak "ghetto" but we still love him, Kara is so completely gorgeous and we're all starting to like her more and more (or less), and of course Simon is the hot british male with this cruel comments. but how do we not love him? Paula & Simon make the show. I can't express enough how much I love this television show. me and my family all watch it together because my family is just as crazy about it as I am (probably even more crazy!). of course I have my favorites of the season, like every season, but I have never been so blown away before: Allison Irehata, Matt Giraud, and Adam Lambert. Adam just takes over the entire show and blows us all away... no doubt about that... but Allison?! 16 years old?! amazing. Matt definitely gives me a Justin Timberlake/The Fray vibe which I definitely love. he has a lovely voice, dresses great, and is such a babe. I was obsessed with Jason Castro last season and I was so psyched when his brother auditioned for this season, but I'm glad he didn't make it through. he was no Jason. he was just a cocky punk freak.