i plan on buying a shit ton of

shoes

once i start this job & get my paychecks. i'm so pumped! i may be going a wee bit overboard but there really is no such thing as having too many pairs of shoes, is there? i start work tomorrow from 9-6.

fuck

. nine hours! this will be the first time at a job in over a year & a half and i have to work 9 hours??? hopefully i won't a.) die of boredom b.) go

insane

.

sometimes life can really suck!

i just hope to have the energy & the strength to last through this after a year & a half of

unemployment

. wish me a tonnn of luck!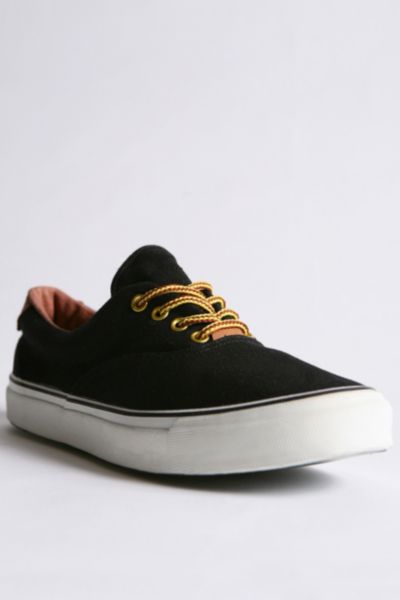 Only $12!!!



I'm not too sure how I feel about these ($68)



And these too.



a.m.a.z.i.n.g.


OR

I can't decide?!?!?!?!



I'm definitely into these... ($78)



I actually think these are super cute ($50)